Flavor Band and Big Band bring you delightful music and live entertainment for parties and special occasions in the south. When you have a wedding reception, birthday party, prom, corporate party, or fundraising event, trust us to provide stimulating live entertainment and music. Our goal is to make your party an absolutely success. Book us now and get the top live entertainment band to play at your party!

FLAVOR Band and Big Band are two of our top wedding band and live party entertainment groups. Aside from entertaining clients and all over the south with a varied repertoire of music guaranteed to suit everyone's taste, FLAVOR Band and Big Band also perform in other locations. Whether it's a corporate event in the state or a huge family get-together outside of Georgia, count on us to come up with the perfect live music and entertainment for the evening.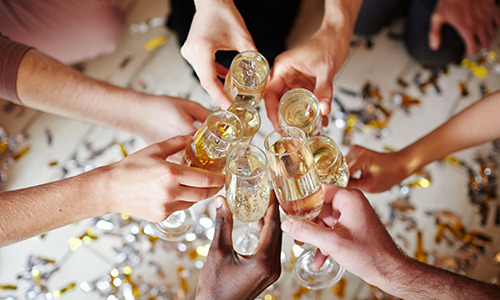 Events
We will bring you the most spectacular music entertainment to meet your needs. Whether you are having an anniversary party or special event we will have the party going. So, sit back relax and let Flavor or Flavor Big Band take control.